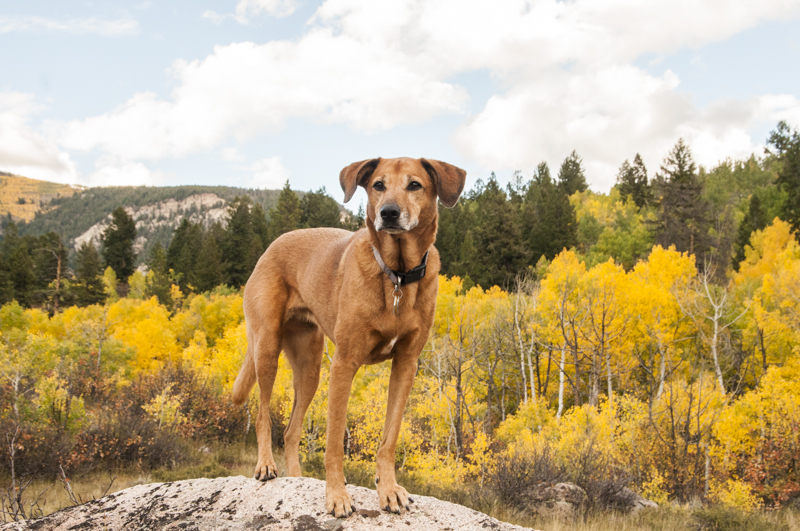 Symptoms: Hind quarter stiffness and weakness
Treatment: Animal Chiropractic, Veterinary Acupuncture, Veterinary Laser Therapy
Testimonial by: Heidi A.
In May of 2016, after 11 and a half years of vigorous athletic endeavors including frisbee and agility, Bella's back had had enough.
She exhibited hind end weakness and stiffness when Dr. Lee first came to see us.
Bella and I appreciated staying at home (rather than traveling to a veterinarian's office) for Dr. Lee's visits. All of us relaxed on the floor together with none of the stress usually associated with vet visits.
Dr. Lee's inherent temperament makes her a perfect fit for her work. She's thoughtful, thorough, analytical, sensitive, compassionate, and funny (always helpful during stressful situations).
Following a lengthy first appointment, she created a rehabilitation program for me to follow with Bella. After several visits, we agreed to continue Bella's exercises and decrease Dr. Lee's visits to once a month.
I'm happy to report that Bella has returned to frisbee playing–not something that I didn't expected–with modified throws to keep her from leaping! She has also returned to hiking and daily walks as well as at least once weekly therapy dog work with Austin-based Divine Canines.
That I know of, what Dr. Lee offers (acupuncture…both laser and needle, chiropractic care, laser therapy, and creating rehabilitation programs) isn't offered by any other veterinarian in Austin. Keeping Bella's rehabilitation under the stewardship of one exceptional veterinarian streamlined and simplified my job. I got to stay home with Bella and work with one person through the process rather than driving to one vet for acupuncture and chiropractic care and another for rehabilitation exercises.
Dr. Lee's care was the linchpin in Bella's recovery. I'm grateful beyond words I found her.