Veterinary Rehabilitation
Veterinary rehabilitation is similar to physical therapy in humans.  The goals of veterinary rehabilitation include the restoration, maintenance, and promotion of optimal function and quality of life as they relate to movement disorders.
Pets that have acute musculoskeletal injuries, muscle strains, chronic orthopedic conditions, and neurological conditions may benefit from instituting veterinary rehabilitation into their treatment ​​regiment. Some of the techniques used including cold laser therapy, neuromuscular electrostimulation, manual therapies, and therapeutic exercises.
Veterinary Rehabilitation can help with:
Arthritis
Intervertebral disk disease
Ligament Injuries
Muscle Strains
Neurological Conditions
Paralysis
Post-Operative Orthopedic Surgeries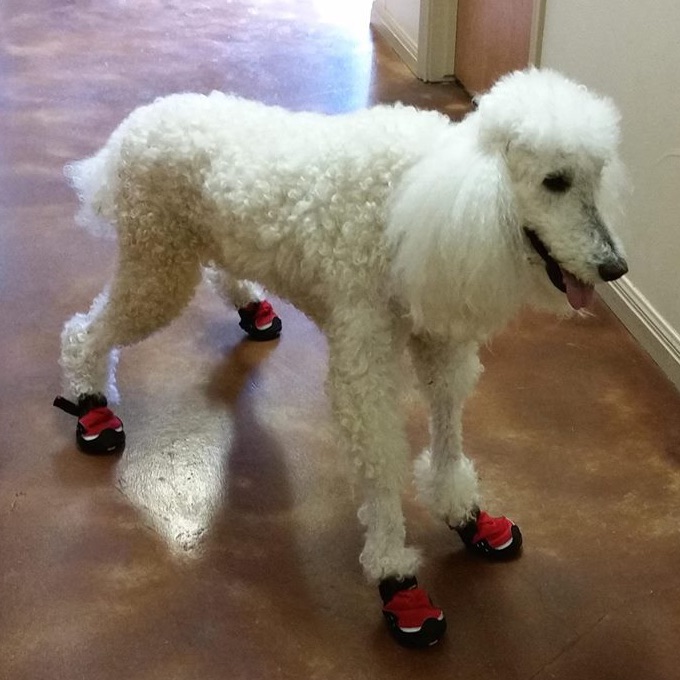 Treatment Types
Therapeutic Veterinary Laser Therapy- Use of a cold laser to help with pain and increasing blood flow to damaged tissues such as joints, intervertebral disks, and muscles
Neuromuscular Electrostimulation– used to stimulate weak muscles or help paralyzed patients.
Manual Therapies– These include muscle massage, stretches, and passive range of motion of joints
Therapeutic Exercises – This is a individualized exercise program for your pet.